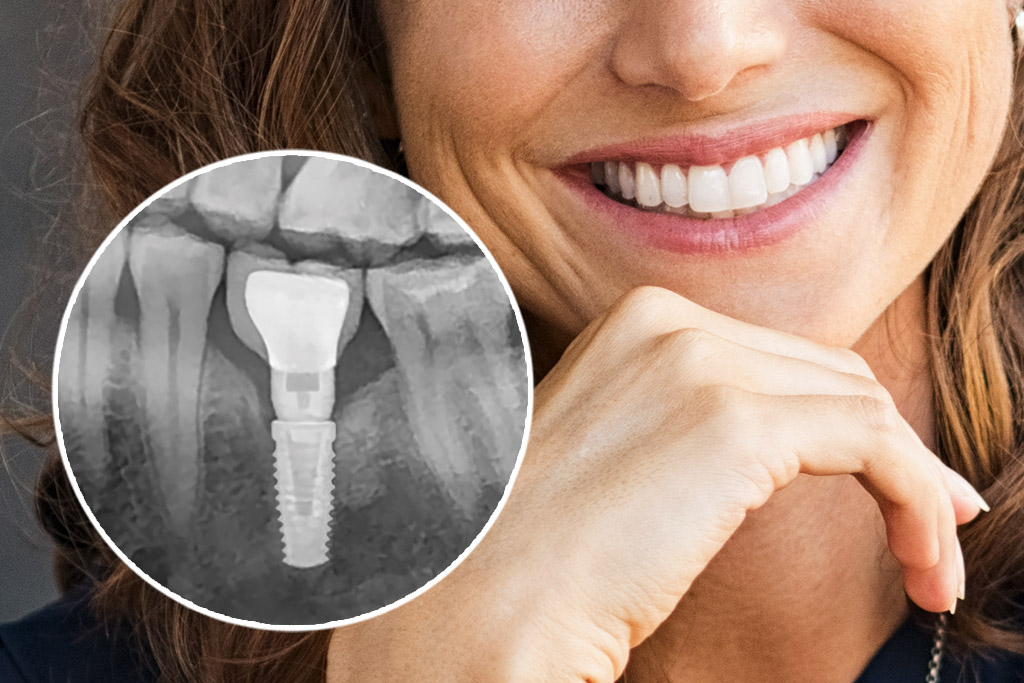 Dr. MacLean is a leader in dental implant dentistry, techniques, and technology. He brings a unique talent for getting the best out of advanced technologies, along with an artistic flair for smile design. Through his private practice and his extensive training and public speaking activities, Dr. MacLean has helped to restore and enhance the smiles of countless patients worldwide.
Dental implants have been at the root of a virtual renaissance in restorative dentistry. These simple devices provide a permanent foundation that can be used as the base for dental crowns, bridges, and dentures to restore lost teeth and bring back beautiful smiles.
What is a dental implant?
Dental implants are permanent artificial replacements for the roots of lost teeth. They are made of titanium, which bonds readily with bone tissue, and are surgically placed in a patient's mouth to provide support for dental restorations.
Implants work by integrating with the natural bone tissue of your jaws. Over time this process, called osseointegration, holds the implant firmly in place. Osseointegration has a further benefit – over time the bone tissue around the implant becomes healthier, which prevents or reduces bone loss resulting from the loss of the natural teeth.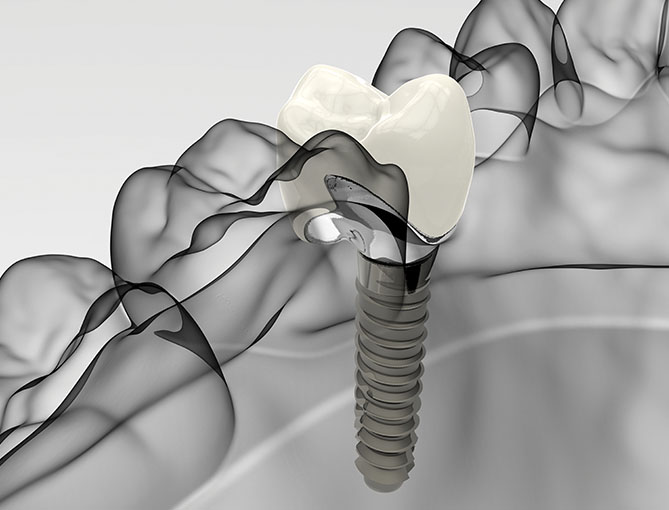 BENEFITS OF DENTAL IMPLANTS
Permanent – With proper care implants can last a lifetime. Restorations may need to be changed from time to time but the implant makes changing restorations a straightforward process.
Secure – No more slipping dentures. Bridges and dentures secured with dental implants remain fixed in place while you eat or speak.
Healthy – Implants can help strengthen and preserve the bone tissue in your jaws.
Attractive – Implants support a wide variety of restoration options, allowing you to restore the natural appearance of your smile.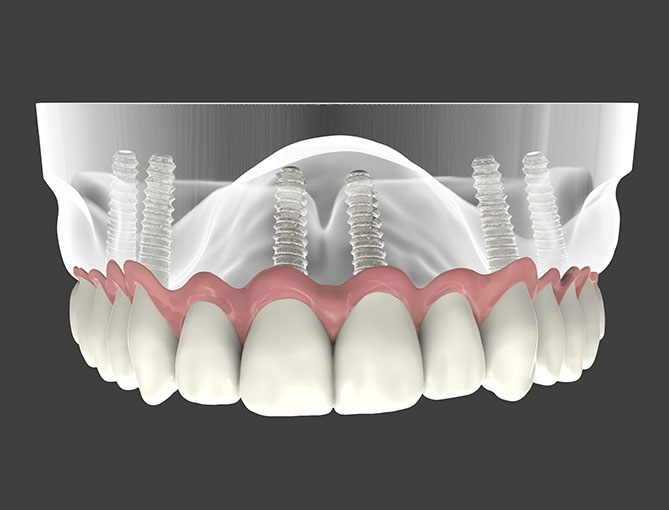 Multiple Implants
We provide implant supported-bridge and denture solutions that replace multiple lost teeth or an entire row of teeth. Implant-supported prosthetics are secure, attractive, and comfortable and restore the function of your teeth and the appearance of your smile.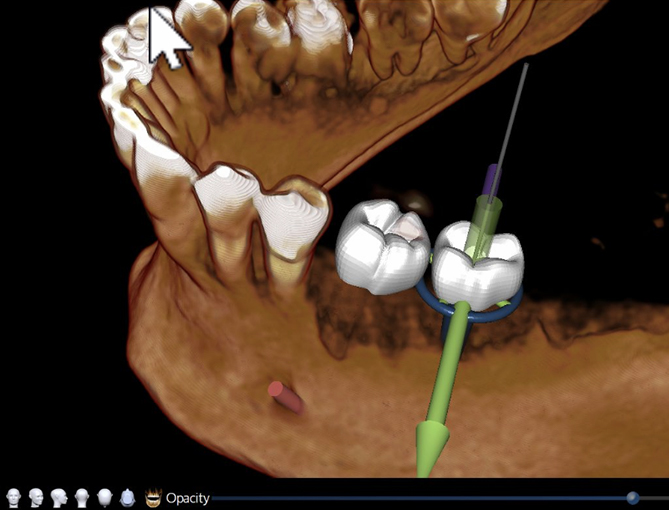 Guided Implant Surgery
Dr. MacLean is a leader in guided implant surgery. This technology uses digital scanning and design systems to create a surgical guide that increases the precision of dental implant surgery – leading to better, more secure implant placements.