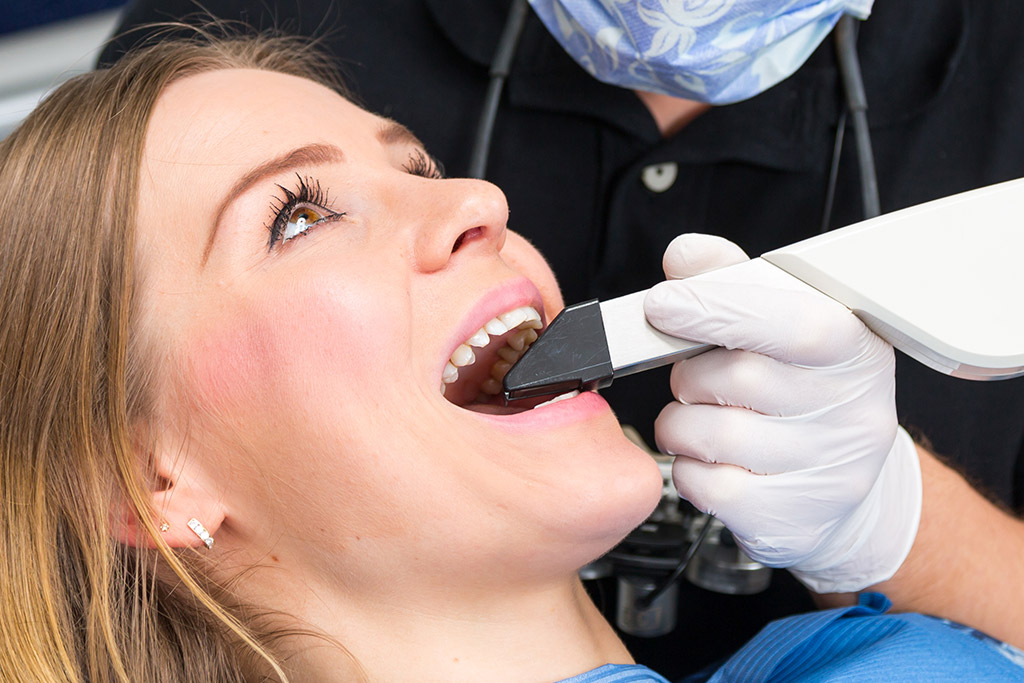 Cosmetic dentistry is as much an art as a science, but the right blend of skill and technology creates beautiful smiles.
Dr. MacLean combines deep experience and skill with a unique understanding of how technology can be harnessed to create cosmetic enhancements to your smile. Dr. MacLean has been trained to teach digital smile design and has lectured extensively throughout North America.
Digital Smile Design
What is Digital Smile Design?
Digital Smile Design is an exciting dental technology that lets you work with your dentist to design your ideal smile on a tablet or computer. We scan your teeth and smile, and then the smile design app lets us work together to draw your desired changes right over the image.
Once you decide on your ideal smile, the digital smile design system designs and produces the necessary cosmetic restorations to turn that smile into reality.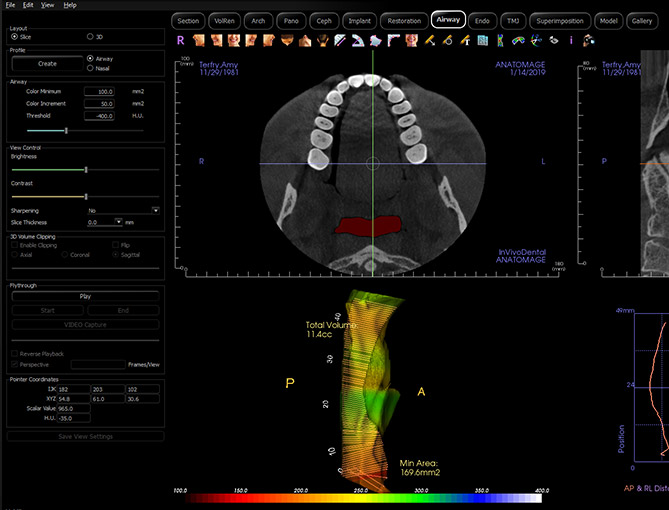 Cosmetic Dentistry Services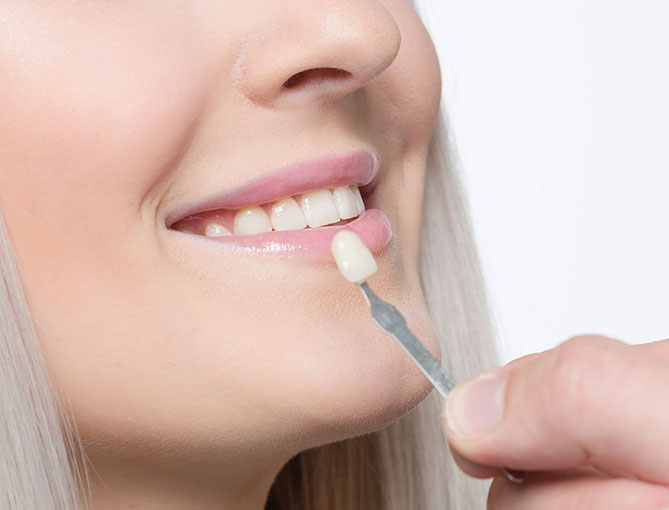 Veneers
Veneers are porcelain shells that are cemented to the fronts of your existing teeth to change the shape and appearance of your visible teeth. Designed with our digital smile design system, our veneers are custom-made to give you your ideal smile.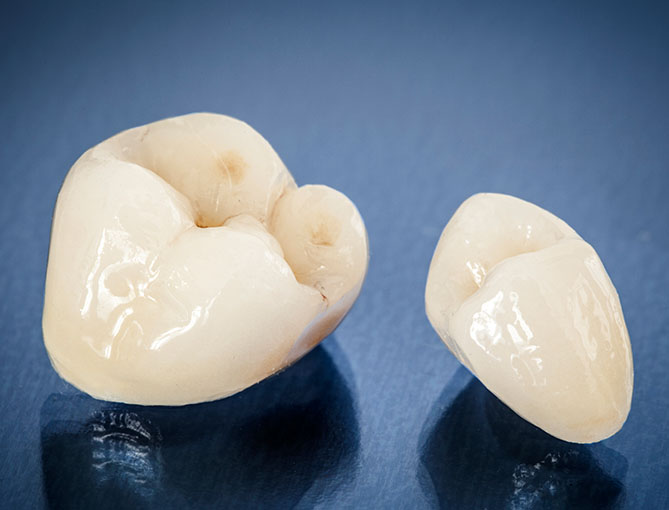 Crowns
Ceramic cosmetic crowns are used to completely change the appearance of individual teeth. They are made to resemble your natural teeth almost perfectly and are coloured to blend in with the rest of your smile. Our cosmetic crowns are designed and produced in our on-site dental laboratory.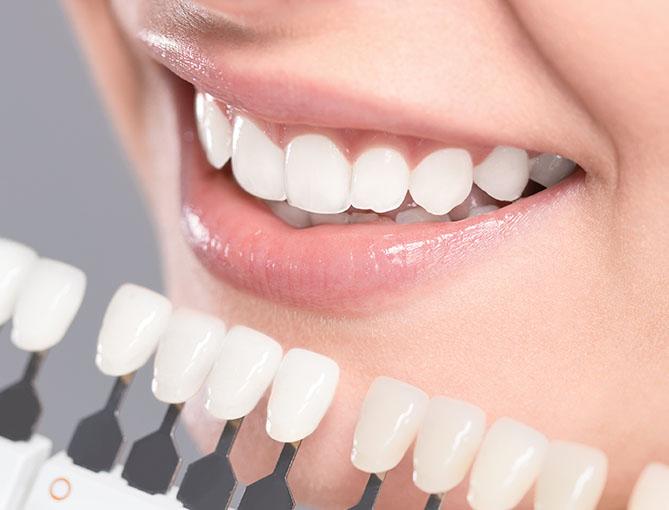 Teeth Whitening
Professional teeth whitening provides reliable, consistent results to give you a brighter smile. We use the Philips Zoom in-office system, which is the most patient-requested whitening system in North America. You can choose the shade of whitening you want prior to your treatment.
In-office whitening uses a special whitening gel and a high-intensity lamp. The light from the lamp activates the whitening properties of the gel. In most cases whitening takes approximately one hour.