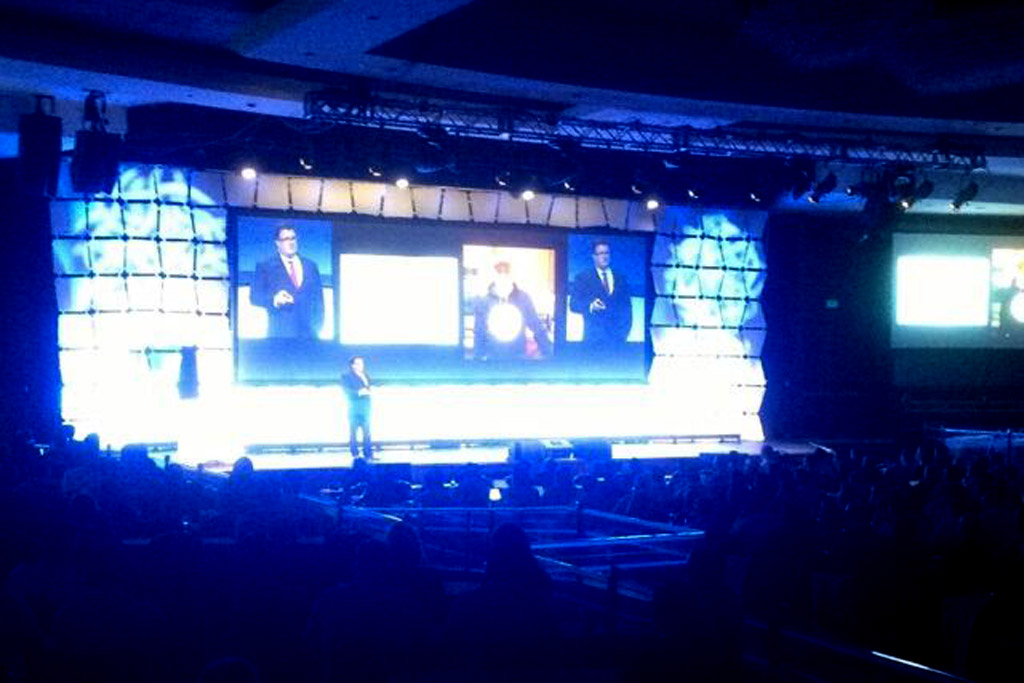 Dr. MacLean is a key opinion leader on dental implants and restorative dentistry with a knack for making complex topics clear and easy to understand. He's an in-demand lecturer and is invited to speak at dental symposia, conferences, and events around the world. Dr. MacLean's dental implant YouTube channel is a popular resource for dentists with over 10,000 subscribers and over 3 million views.
Since being named valedictorian of his graduating class at the Dalhousie University Faculty of Dentistry in 1991, Dr. MacLean's numerous honours and achievements include serving as President of the Nova Scotia Dental Association (2004-2005), founding the AIM for Excellence Study Club (2006 to present), and directing the Atlantic Seattle Study Club (2013 to present). Dr. MacLean operates a private dental implant and cosmetic dentistry practice in Halifax, Nova Scotia.
Speaking Topics
With his hands-on style and deep expertise, Dr. MacLean explains key concepts dentists can immediately put to use in their work.
Digital workflow
Intraoral scanning
Digital Implant planning
New abutment choices
Cement free implant dentistry
Protocols for implant placement
Speaking Events
Dr. MacLean has been invited to speak at many international symposiums as well as multiple dental schools. To name a few, he has lectured at the Harvard School of Dental Medicine, New York Presbyterian Cornell, the Veterans Affairs Medical Center and the University of Alabama School of Dentistry.